Migration
Cloud migration made easy
If you're like most business owners, you probably have some fears about migrating to the cloud. And who can blame you? At RCI, we understand that shifting your infrastructure, data and communication tools from the physical world into the virtual landscape of the internet is a major paradigm shift. You may be thinking, "What if my important files get lost in the transition? What if there's massive downtime because my employees fail to adapt to the technology?" These concerns are normal, and we have time tested solutions in place to prevent them from becoming reality.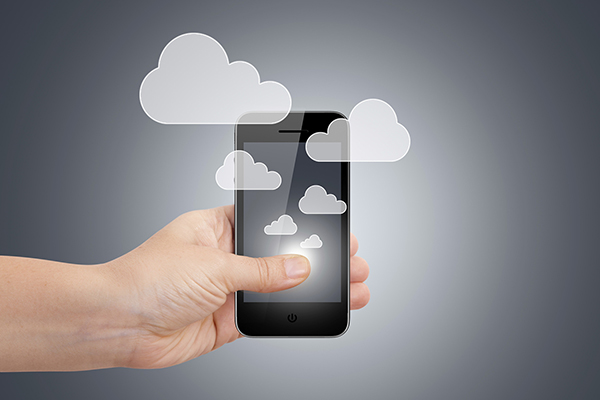 When you partner with RCI for your cloud migration, you can relax knowing we're here for you every step of the way and that we are committed to making your transition as seamless as possible - hand holding and all.
Using our meticulous attention to detail, we'll help you create a comprehensive inventory of all your data that needs to be transferred. Throughout the process, and afterwards when your employees are starting to use the technology, we're here for you - happy to answer any questions that you or your staff may have. If you have any problems at all, we'll resolve them quickly.
With RCI heading your cloud migration, we'll ensure your transition is seamless, secure, quick, and painless. We've already successfully moved dozens of clients to the cloud, and we can make your transition a success too!